At present, the main production methods of Sodium Gluconate include Biological fermentation, Homogeneous chemical oxidation, Electrolytic oxidation, and Multi-phase catalytic oxidation, all of them have been widely studied in China.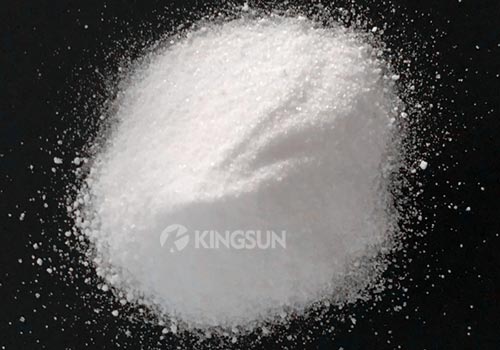 In industrial production, Biological fermentation and Multi-phase catalytic oxidation are more widely used. In which Multi-phase catalytic oxidation method has simple process, mild reaction conditions (all kinds of the gas-liquid-solid three-phase hybrid reactor under atmospheric pressure can be used, reaction temperature control under 60 ℃), generally shorter reaction time, high conversion rate, less "three wastes" and easy processing, the characteristics of this method is the key performance of the catalyst and the circulation use of the number of times. The polyphase catalytic oxidation method has great advantages and application potential through multiple applications of catalysts, overcome the disadvantages of expensive metals and deactivation of catalysts.
Kingsun can provide good quality sodium gluconate, please feel free to contact us and get more details.