Hydroxypropyl methylcellulose (HPMC) is a non-ionic cellulose ether made from cellulose, a natural polymer material, through a series of chemical processing. It is a non-toxic, odorless white powder that will form a transparent, viscous colloid when fully dissolved in water. Adding hydroxypropyl methyl cellulose to construction materials can significantly improve the performance of construction materials, greatly improve construction efficiency and quality. And it can improve the performance of some construction materials such as plastering mortar, waterproof mortar, coatings, and adhesives. Kingsun hydroxypropyl methylcellulose hpmc has the characteristics of high water retention, good dispersibility, fineness, good workability, and easy dissolution. Its viscosity and gel time can be customized according to customer needs. Besides, as a hpmc manufacturer in China, hydroxypropyl methylcellulose price in Kingsun is very reasonable. Welcome to consult.
Types
60JS
65JS
75JS
Methoxy content(%)
28-30
27-30
19-24
Hydroxypropyl content(%)
7-12
4-7.5
4-12
Gel temperature(℃)
58-64
62-68
70-90
Water(%)
≤5
Ash(Wt%)
≤5
PH value
4-8
Viscosity(2%, 20℃, mpa.s)
5-200000, can also be specified according to customer needs
Category
Specification
Scope
Very low viscosity (mpa.s)
5
3-7
10
8-12
15
13-18
Low viscosity (mpa.s)
25
20-30
50
40-60
100
80-120
High viscosity (mpa.s)
4000
3500-5600
12000
10000-14000
Very High viscosity (mpa.s)
20000
18000-22000
40000
35000-55000
75000
70000-85000
100000
90000-120000
150000
130000-180000
200000
180000-230000
250000
>230000
Application of Hydroxypropyl Methyl Cellulose
In water-resistant putty powders, hpmc chemical is mainly used to improve the water-retaining performance, crack resistance and coating properties of internal and external wall construction, so that the surface of the putty is fully hardened and smooth, and the adhesion between putty and the wall is improved. It can improve the workability of putty powder. At the same time, it can improve the anti-sagging ability, enhance the fluidity, thereby improving work efficiency. The high water retention of hydroxypropyl methylcellulose can extend the working time of the mortar. The putty powder without added cellulose ether has great stickiness and is difficult to scrape. So the putty powder is prone to sag or waste material.
In cement mortar, hpmc chemical plays a role in water retention, thickening, delaying cement hydration, and improving construction performance. Its good water-holding capacity makes the cement hydration more complete, which can improve the wet viscosity of the mortar, increase the bonding strength of the mortar, and make the mortar and the bottom surface better adhere.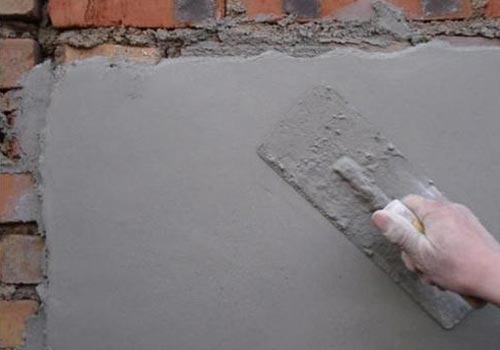 Hydropropyl methyl cellulose plays an important role in water retention, retarding and lubrication of gypsum products. Different gypsum has different effects on the properties of gypsum products, so thickening, water retention and retarding determine the quality of gypsum building materials.
External Wall Insulation System
In the external wall insulation system, the use of hpmc can improve the workability, water retention, open time and conventional physical properties of external wall insulation mortar products. It can improve the adhesion, especially the adhesion to EPS / XPS and mineral wool board. It can improve the cohesion of the mortar, prevent cracking, and enhance long-term durability.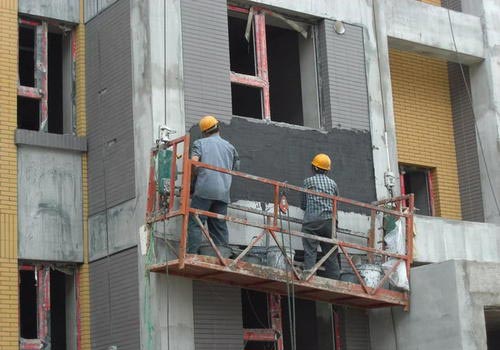 In tile adhesives, the high water retention of hydroxypropyl methylcellulose can significantly improve bond strength without the need to pre-soak or wet the tiles and foundation. The slurry can be applied for a long time, it is fine and uniform, easy to apply, and has good slip resistance.
Adding hpmc to the tile sealant can make the sealant have good edge adhesion, low shrinkage, and high wear resistance. It can protect the base material from mechanical damage and avoid the negative impact of water penetration on the entire building.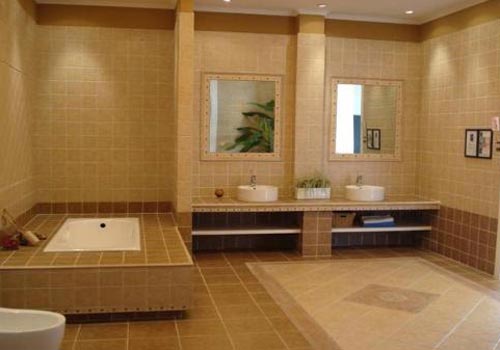 Kingsun hpmc powder used as thickener, stabilizer, emulsifier, excipient, water-retaining agent in coatings, building materials, paint removers, agricultural chemicals, inks, textile printing and dyeing, ceramics, papermaking, cosmetics, and other products, Film-forming agent, etc.
Hydroxypropyl Methylcellulose Benefits
PH stability: Its viscosity is hardly affected by acid and alkali, and its pH value is relatively stable in the range of 3.0-11.0.
Surface activity: It has the function of surface activity, and can be used as a colloid protective agent, emulsifier and dispersant.
Thermo gel effect: When the hydroxypropyl methyl cellulose aqueous solution is heated to a certain temperature, it becomes opaque, forms a precipitate, and the solution loses viscosity. But after continuous cooling, it can return to the original solution state. The temperature at which gelation and precipitation occur depends mainly on the type of product, the concentration of the solution and the heating rate.
Water retention: Due to the hydrophilic properties of hpmc powder and the high viscosity of its aqueous solution, it can be added to mortar, gypsum, coatings, etc. as a highly effective water retention agent.
Salt resistance: Because this product is a non-ionic cellulose ether and a non-polymeric electrolyte, it is relatively stable in aqueous solutions of metal salts or organic electrolytes.
Adhesiveness: As a high-performance adhesive, it is used in pigments, paper, tobacco products, and ceramic products.
Mildew resistance: It has relatively good mildew resistance and good viscosity stability during long-term storage.
Lubricity: Adding this product can reduce the friction coefficient and improve the lubricity of extruded ceramic products and cement products.
Film-forming property: This product can produce a strong and flexible transparent film with good oil and ester resistance.
Buy Hydroxypropyl Methylcellulose in Kingsun