Kingsun Concrete Admixtures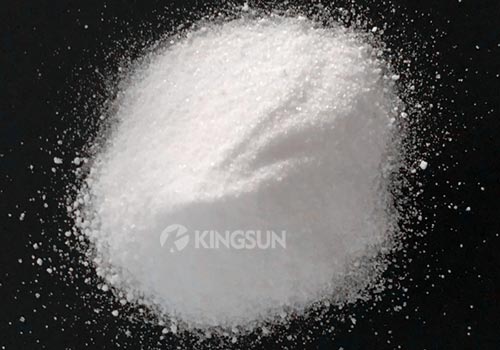 Industrial grade sodium gluconate can be used for construction, textile printing and dyeing, etc.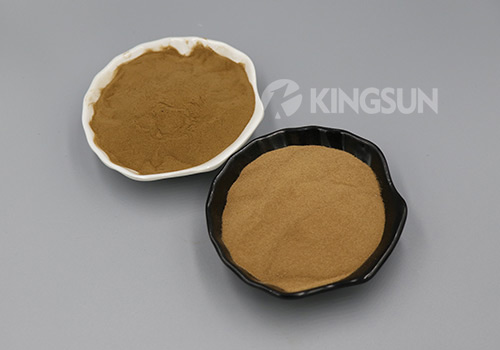 Sodium naphthalene sulfonate (SNF/PNS/FND) powder as high range superplasticizer for concrete.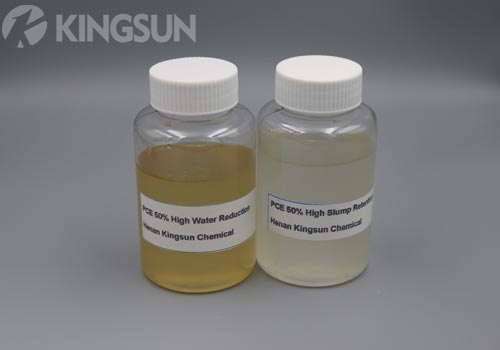 High performance and efficient polycarboxylate superplasticizer(PCE) liquid/powder for concrete.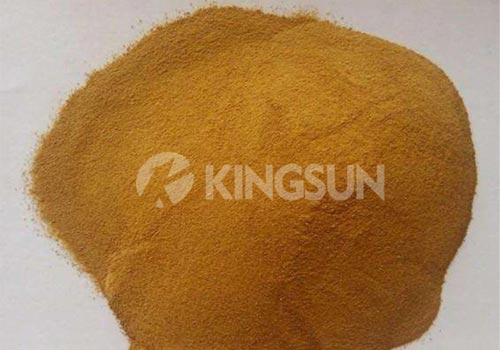 Good quality sodium lignosulfonate powder is widely used in construction industry.
Welcome to Kingsun Company
As a professional construction chemicals manufacturer & exporter in China, Henan Kingsun Chemical Co., Ltd. has been committed to the research and production of various concrete admixtures fo over 15 years. These concrete chemicals mainly include sodium gluconate, sodium lignosulfonate and calcium lignosulfonate, polycarboxylate superplasticizer, sodium naphthalene superplasticizer and other chemicals. So far, Kingsun products have been exported to more than 30 countries and regions, including Mexico, Vietnam, Indonesia, Pakistan, Bangladesh, Malaysia, Bahrain, Brazil, South Africa, Chile, Australia, Russia, Ukraine, Thailand, Turkey, Mexico, India, etc. Welcome to buy Kingsun chemicals online now.
Which Product Are You Looking For?