Dispersing agents are also called dispersant additives. They are auxiliaries that enhance the dispersion properties of solid or liquid materials. When grinding the solid dye, adding a dispersing agent can help the pulverization of the granules and prevent the pulverized particles from coagulating to keep the dispersion stable. After adding the dispersing agent and stirring, it can form a stable emulsion. The main function of the dispersant is to reduce the interfacial tension between the liquid and the liquid or between the solid and the liquid, and thus the dispersing agent is also a surfactant. The types of dispersant chemicals are anionic, cationic, nonionic, amphoteric, and polymeric, the most used is anionic.
Kingsun Dispersing Agents for Sale
Dispersing Agent MF

Dispersing Agent NNO
Dispersing agent MF is an anionic surfactant with excellent diffusibility and thermal stability. It is a brown powder, soluble in water, absorbs moisture, non-combustible, non-permeable, or foaming. And it resists acid, alkali, hard water, and inorganic salt. Dispersant MF has an affinity for protein and polyamide fibers, but no affinity for cotton, flax, or other fibers. It can mix with both anionic and nonionic surfactants, but can not mix with cationic dyes or surfactants.
The dispersing agent MF is used as an abrasive dispersing agent in the case of reducing and dispersing dyes, and can also be used as a diffusing agent in the manufacture of dye.
The dispersant MF is mainly used in the printing and dyeing industry as a vat dye suspension dyeing, stable acid dyeing and dispersion, and dyeing of soluble vat dyes.
It can also be used as a stabilizer for rubber industrial latex, and as an auxiliary for the leather industry.
Dispersing agent MF is soluble in concrete as a high range water reducing agent, which can shorten the construction period, save cement, save water, and increase cement strength.
The main component of the dispersing agent NNO is sodium methylene bis naphthalene sulfonate. Dispersant NNO is an anionic surfactant with excellent diffusibility and protective colloid properties. It is a light brown powder, soluble in any hard water. It has an affinity for protein and polyamide fibers, but no affinity for cotton, flax, or other fibers.
Mainly used as a dispersant in disperse dyes, vat dyes, reactive dyes, acid dyes, and leather dyes. With good grinding effect, solubilization effect, and dispersity.
Used in pigment pad dyeing, leuco acid dyeing process, the dyeing of disperse dyes, and soluble reduced dyes. Used in the dyeing of silk-cotton interweaving fabric can keep the silk from dyeing.
As spread fertilizer in lake manufacturing, the stabilizer of rubber latex and auxiliary tanning agent of leather.
It can also be used in textile printing and dyeing, wettable pesticides as dispersing agents, papermaking dispersing agents, electroplating additives, water-soluble coatings, dispersing agents for pigments, water treatment agents, carbon black dispersing agents, etc.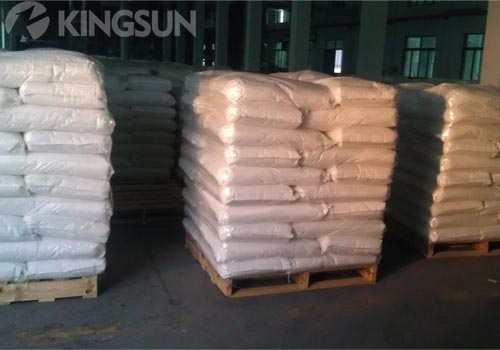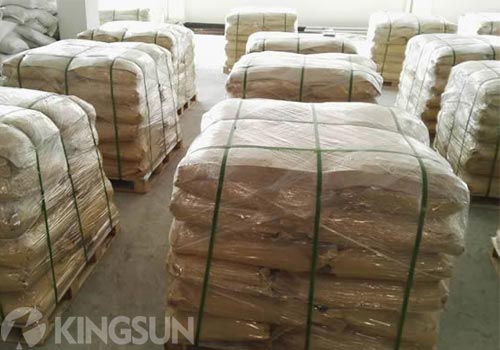 Where Can You Buy Dispersing Agents
Choosing the right dispersant agent is an important production link. Henan Kingsun Chemical Co., Ltd. is one of the best construction chemical manufacturers and suppliers in China. Kingsun chemicals have always adhered to the philosophy of providing consumers with the highest quality products. KINGSUN is committed to innovating and developing high-quality products and selling the products to consumers at reasonable prices. Since the establishment of our company, KINGSUN has won the favor of consumers with high-quality products and reasonable prices, and the company has continued to grow and develop. Our company not only produces high-quality dispersants but also produces various types of concrete additives, such as sodium gluconate, sodium naphthalene sulphonate formaldehyde, and polycarboxylate superplasticizer. If you are interested in our products, please feel free to contact us.