Syria is at a critical stage of postwar reconstruction. As one of Syria's main trading partners, China has provided a lot of help for the reconstruction of Syria. Kingsun is a leading concrete admixtures manufacturer & exporter in China, we also sell a lot of kingsun sodium gluconate into Syria to help the country rebuild as quickly as possible.
Sodium gluconate concrete admixture is widely used in housing, railways, highways, bridges and other public infrastructure construction. It plays the roles of water reducer and retarder in concrete. Using sodium gluconate in concrete provides a lot of convenience for concrete construction. For this reason, it has high economic benefits.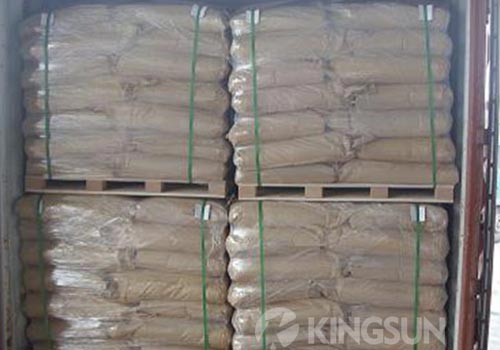 In addition, Energy is also one of Syria's main support industries. Oil production is the focus of investment and development in Syria. Sodium gluconate can also be used in the oil industry. It can be used as a treatment agent for circulating a cooling water system in petrochemical enterprises. Kingsun sodium gluconate can also be used to prepare oil drilling mud to reduce the cost, improve the economic benefits of the project, and ensure the successful completion of drilling tasks.
With more than 15 years of experience, Kingsun has always been trusted by customers for its high-quality products. Kingsun sodium gluconate has been exported to Syria, Malaysia, Israel, South Korea, Vietnam, Pakistan, and other countries and regions. If you need a water reducer or concrete retarder, cooperating with us definitely will be your best choice.