In October 2019, a customer from Israel ordered a large amount of sodium naphthalene sulfonate powder from Kingsun. After the sodium gluconate to Israel, it is the first time that Kingsun sells poly naphthalene sulfonate powder to Israel customers. It means that our product quality has been recognized by our customers. Moreover, our water reducer market in Israel continues to expand.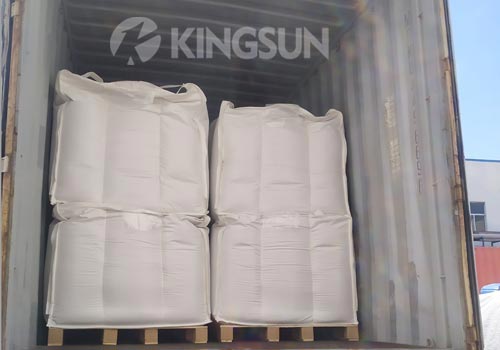 Adding good quality poly naphthalene sulfonate in concrete can enhance the concrete strength and improve the workability of concrete. Adhering to the concept of quality first, Kingsun has been focusing on producing good quality products for many years. We have our own research & development team, the quality of Kingsun products can be guaranteed. Besides, the products from kingsun factory own many certificates, such as ISO9001 quality management system, ISO14001 environmental management system, OHSAS18000 occupational health, and safety management system, etc.
If you are interested in Kingsun poly naphthalene sulfonate powder or other concrete admixtures, please leave a message below. We will reply to you as soon as possible.