As a well known concrete admixtures manufacturer & supplier in China, Henan Kingsun Chemical Co., Ltd. has established a cooperation with a construction company in Korea once again. Sodium gluconate to Korea marks that the products from Kingsun have won recognition from Korean customers.
Since its establishment, Kingsun has been committed to producing high-quality concrete additives. We have own R&D team. Besides, we have cooperated with many well-known research centers in China. Kingsun always tries to improve product quality and produce new high-performance concrete additives.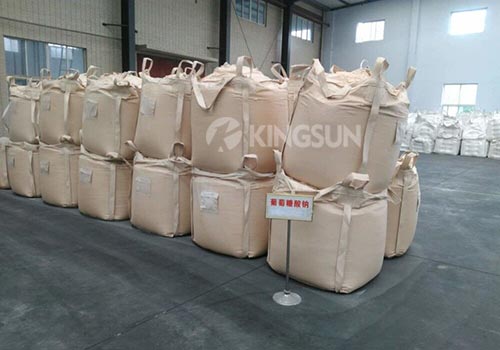 The Korean customer purchased an amount of sodium gluconate from Kingsun. They gave a high evaluation of our products. As what they say, the sodium gluconate to Korea has high quality, and its water-reducing effect is good. What's more, Kingsun has reached a long-term cooperation intention with many Korea customers.